Map of Publicity: articles in Latin America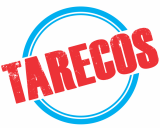 TARECOS® Sale of acrylic products catalog.
Free delivery in Lima.
Shipments to province.
We are manufacturers.
Av. Leguía 479 - 201 - San Martín de Porres - Lima - Peru
| | |
| --- | --- |
| Telephone: | |
| Cellphone: | |
| RPM/RPC: | |
Rpte: Yanira Portocarrero
We manufacture and distribute emergency equipment, rescue, first aid, non-sparking tools, eyewash, etc.
Urbano Publicidad - Qlyque.com
http://www.qlyque.com/urbano_publicidad
Urban Advertising . Work in paper bags full color matte or glossy plastic with the logo of the company , outdoor advertising ; billboards, general...
Graphical design in América Latina
It is a company to design your life. We do all kinds of printing and screen printing. ...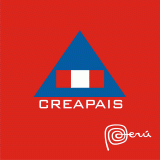 Company sells advertising product nationally, especially plaques and bronze letters and cast aluminum, statues and more.
Nuestras Páginas Amarillas en Español
Les invitamos visitar también: